JUST LAUNCH IT! CHALLENGE

Create and Launch a Profitable Course in 4 Weeks
It's time to monetize your expertise with our help. Join the challenge and create your own online course in time for Black Friday. Starting 19th of October until 15th of November!

*The challenge has officially started but there is still plenty of time still to join the challenge. All the material, as well as recordings of the live Q&A sessions will be made available as we progress. Join now, catch up, and let's just launch it together! 

Just Launch It! Challenge

An online workshop that will take place from 19th of October to 15th of November 2020 and will give you the knowledge to successfully create, launch and sell your first (or next) course.


It's completely FREE.

No previous online course creation experience is needed.

It includes an exclusive peer community, a weekly live Q&A session with LearnWorlds' team of experts and amazing learning resources (i.e free ebooks, checklists, even instructional design cards!)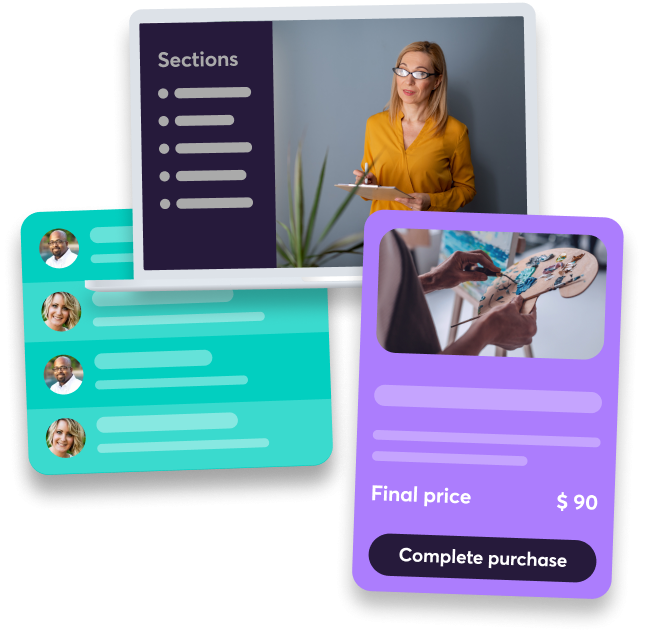 By the end of the challenge you will have created:
A ready-to-sell online course

A complete email launch sequence

A sales page for your course
Along with the step-by-step process, you will get access to an accountability structure and exclusive support by our experts who have created hundreds of online courses. Creating and launching your course will be a breeze!
The online course market is exploding, be a part of it
Sign up today for FREE and launch your course in time for Black Friday, the busiest online shopping season of the year!
4 weeks to monetize your knowledge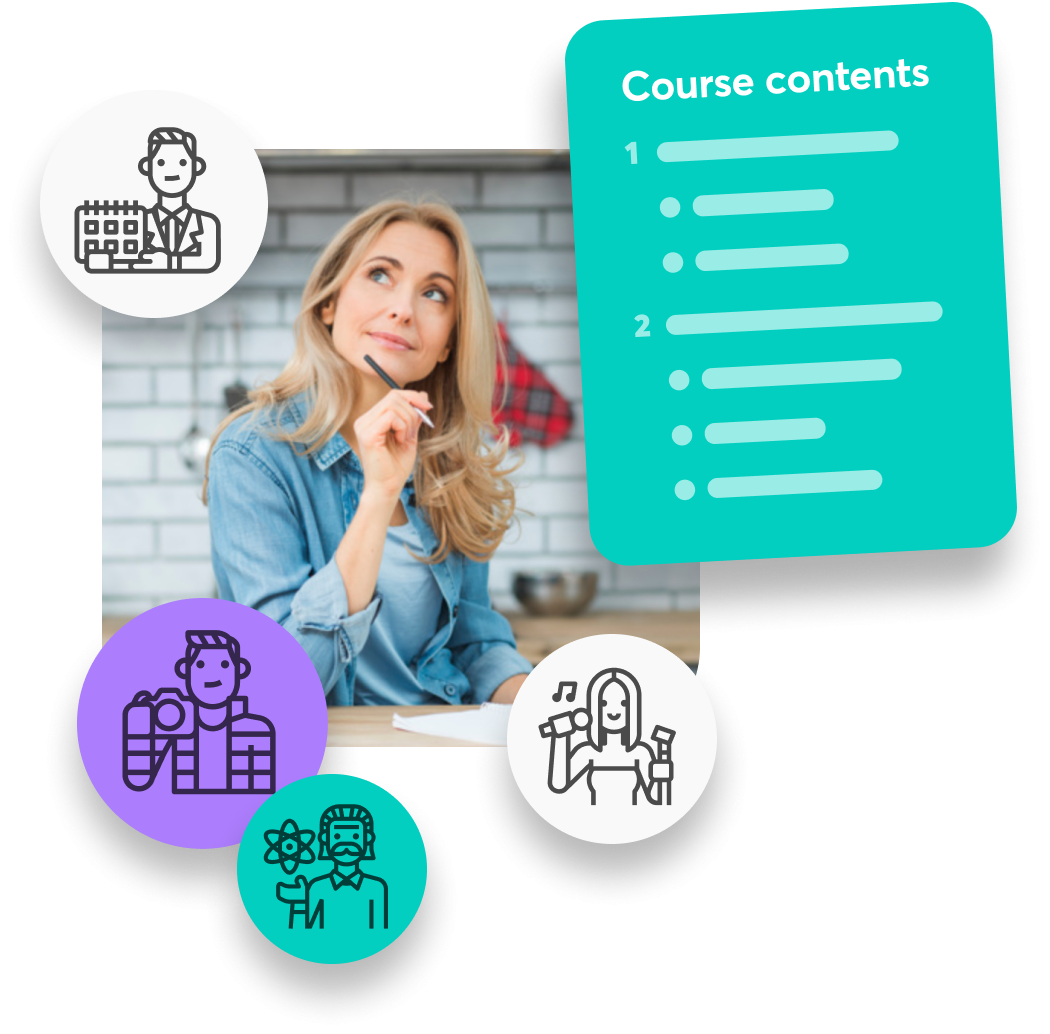 Plan Out a Profitable Course

Learn how to identify the right course topic for you.

Avoid mental blocks and write engaging educational content.

Find out the basics of instructional design and how to turn your storyboards into educational videos.
Create your Course & Pre-launch

Create a engaging learning experience by choosing a combination of content types as videos, screencasts, PDFs, quizzes, slideshows and engaging activities.

Find what works for your students, and what makes more sense to you. You'll leave this course feeling confident about your content!



Prelaunch and presell and start making money even before you finish your course.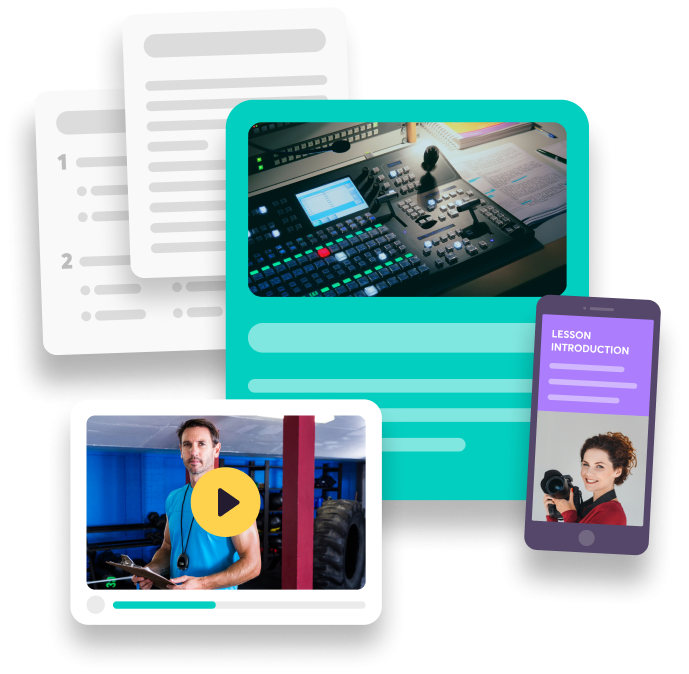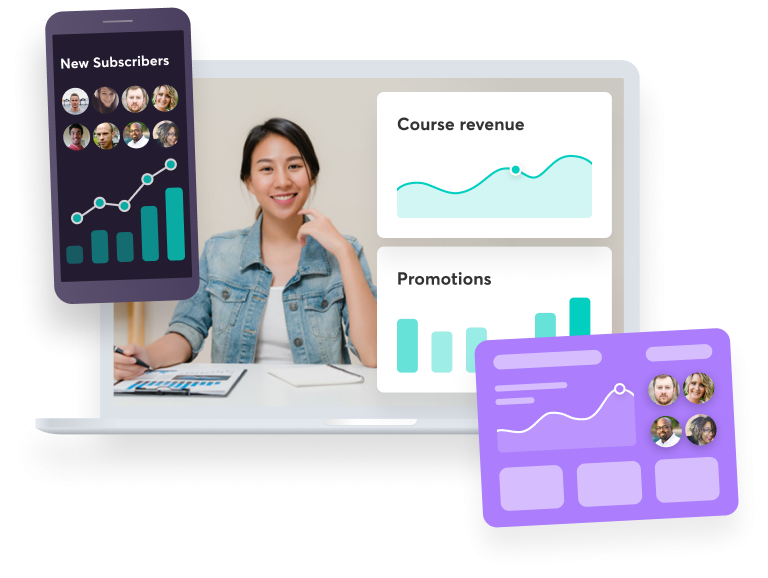 Setup your School Site and set up Payments

Delight your prospecting customers with awesome designs that increase conversions. Learn how you can build your online school website, landing pages and 1-click sales pages.


Create and edit your learning activities. User tricks to capture attention, increase engagement, improve learning efficiency, guarantee satisfaction.



Connect with payment gateways, set your course price and be ready to start getting money!

Time to Launch and Promote your Course

Learn about the tools for getting more customers, revenues and repeated sales.


Learn about email marketing and email sequences. Build together with us your first 3 email sequences



Learn how to create ads for promoting your course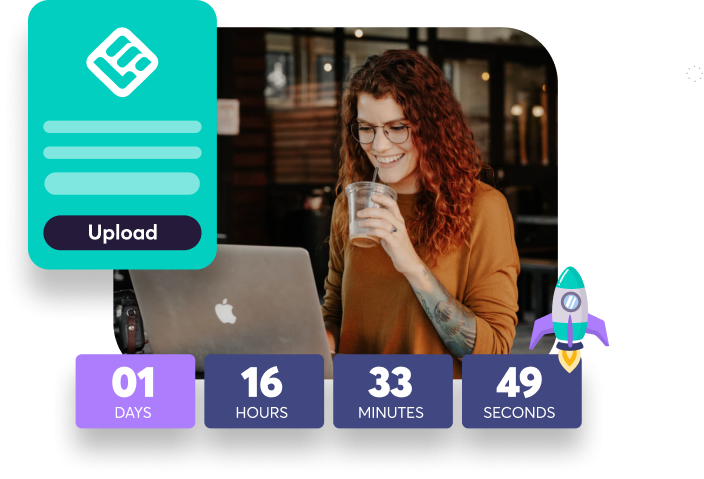 Learn. Enjoy. Connect.

Learn how to create and sell courses in an enjoyable, efficient and social way.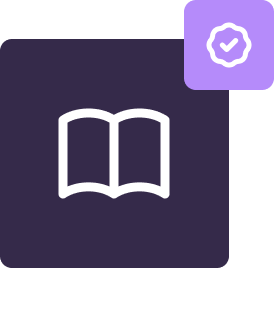 Network & share your wins
Get an accountability partner and work together towards your goals. Be part of an exclusive community of hundreds creators who are taking up the challenge to
Get matched with an accountability partner and work together towards your goals.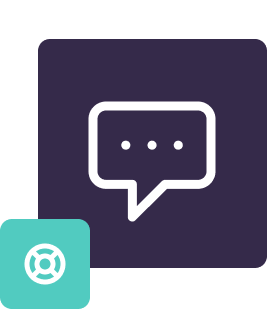 Live Q&A .
Every Week!
Feeling stuck? Ask questions and get direct feedback.
LearnWorlds' team of experts will be your helping hand with live Q&A sessions every Friday and chat support throughout the week.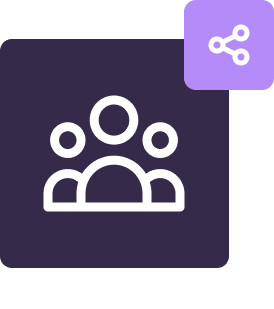 Get access to unpublished content and bonuses
Get access to the Course Creation Workbook, Ebooks & Checklists to help you create your course. Feed the active discussion with your unique struggles and questions, and our expert coaches will jump on with bonus sessions and resources as needed.
You're in good hands
See what others are saying about our work
I'm thankful that Panos and his team are always looking for ways to make things even BETTER for course creators. The Worlds of Learning 2020 online event was an unexpected surprise. It gave me some good nuggets about marketing & promotion for my new courses.  
Jennifer O'Keefe
I really enjoyed the Summit, all the presenters contributed with some valuable experience and information that made me reflect and think of what I will do to improve my strategies on production and marketing of my courses.
Ricardo José B. Pereira
In an ever-changing world and in particular at this time, when the change is unprecedented, devastating and debilitating, the mindfulness, hope and tools offered by WOL 2020 are priceless and so appreciated. Thanx a mil!
Mal Montgomery
Worlds of Learning 2020 exceeded my expectations. Much more beyond e-learning best practices, I have gained valuable lessons in Social Network Ads, strategies for building a trusted community of learners and how to create engaging contents for e-learning.
Teklehaimanot Embaye
A great bootcamp for those who are committed to making a success of their online school. Thank you!
Dr. Ru Celestine
A truly comprehensive and useful series of seminars that were both interesting and thought provoking. I feel better equipped to deliver better courses now. Thank you!
Rajesh Ananda
Panos Siozos, PhD
Panos Siozos is the CEO and Co-founder of LearnWorlds. He holds a PhD in Educational Technology and has worked extensively as a computer science educator, software engineer, IT manager and researcher in many EU funded research projects. Before following the startup route, he was working in the European Parliament as a policy adviser for research and innovation.
Nick Malekos
Nick Malekos is the head Digital Marketer of LearnWorlds. He has extensive experience in the education industry helping companies grow through marketing and has also participated in NGO and EU-funded projects as a trainer. Nick is helping LearnWorlds' customers succeed in their journey as edupreneurs through educational content.
Stella Mikraki
Stella Mikraki is a senior Growth Marketing manager at LearnWorlds. She is equipped with more than 20 years of experience as a consultant and marketer working with B2B, software and SaaS companies. 
She has an MBA from the UK and an entrepreneurial & course creator background. Stella loves all things online marketing and technology.
Start a FREE 30-day trial of LearnWorlds, the best online course platform
Work on your course and school pages as the challenge progresses for FREE. When you are ready to launch, get your risk-free LearnWorlds subscription with a 30-day money back guarantee.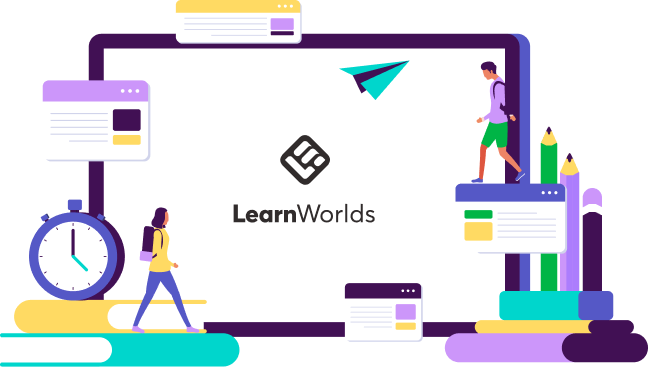 Frequently asked questions
The Just Launch It! Challenge is for anyone who is getting started with their first profitable online course, including total beginners as well as seasoned bloggers, experts or coaches. We'll help you structure your course content, create your curriculum, prelaunch to a highly-targeted audience and learn how to sell your course.
What exactly will I learn if I join the FREE challenge?
During the 4 weeks, you will learn how to find a profitable course topic, create a sales page, prelaunch your course, write your course contents and upload them to LearnWorlds. Then, you will learn the basics of marketing and selling an online course to the right audience. You will also have the opportunity to ask your questions and send us your work for review and feedback.
How much does it cost to create an online course?
During the challenge you will learn how to create a short and concise course that won't take ages to complete before you start to actually sell. If you need to take it further and create a full-fledged online program, the cost will depend on the length, complexity and quality of the contents. You can create the course yourself with only your smartphone and laptop, or you can choose to invest in specialized equipment and outsource parts of the process. You can read more about it here.
What if I don't have a website?
You don't need to have a website to join the Just Launch It! Challenge. We will show you how to start from scratch, build your own landing page with LearnWorlds' intuitive site builder with a free trial. Everything is hosted on our servers, and if you already have a website you can connect your own domain or subdomain.
What if I've never created a course before?
This challenge is perfect for you! Creating a course is much easier than you think. And we will prove it to you during the challenge. We offer a step-by-step method to create a course like an experienced educator. We will also be running weekly Q&A live sessions to answer your questions, and you can use the community feature to start a conversation with other course creators!
 Do you have samples of LearnWorlds schools?
We do! This course is actually a complete sample of a LearnWorlds course. The whole LearnWorlds Academy is a sample of a LearnWorlds school. To see what other course creators have done, visit the case studies you can find on our home page menu. Go to learnworlds.com and browse through "Examples" on the top menu. Also, you can check out the Success Stories course in the LearnWorlds Academy.
What if I have a question that is not answered here?
Feel free to contact us as justlaunchit@learnworlds.com and our team will get back to you fast. Join the challenge now to get access to all the information, expert guidance and peer assistance that you need to finally take the step and launch your online course business.
Are you up for the challenge?
Created with