LearnWorlds'
Just Launch It! Series
It's time to monetize your expertise with our help.
However the Just Launch It! Challenge has just finished and will start again soon.
You can join of our Just Launch It! Masterclasses to learn how to create, market and sell your online course!
Start a FREE 30-day trial of LearnWorlds, the best online course platform
Work on your course and school pages as the challenge progresses for FREE. When you are ready to launch, get your risk-free LearnWorlds subscription with a 30-day money back guarantee.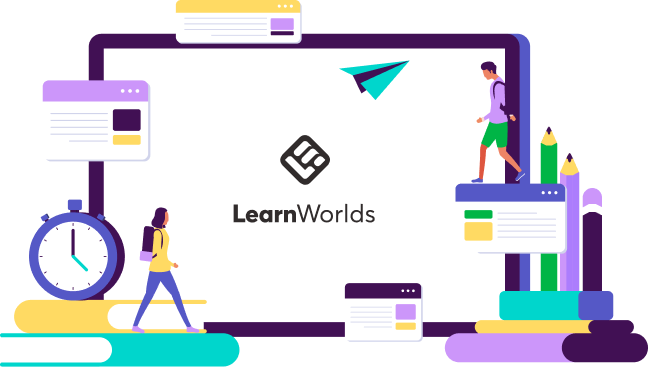 Created with