Join a Community of Course Creators
Learn how to create, market and sell your online courses through LearnWorlds' series of workshops, self-paced courses and live webinars.
Join the Email Marketing Workshop for Course Creators
Start a FREE 30-day trial of LearnWorlds, the best online course platform
Work on your course and school pages as the challenge progresses for FREE. When you are ready to launch, get your risk-free LearnWorlds subscription with a 30-day money back guarantee.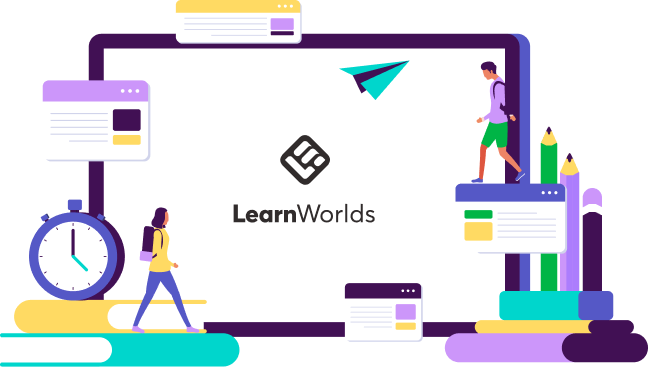 Created with